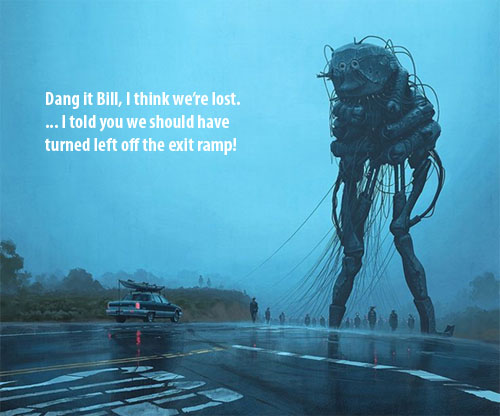 OOPS! Sorry, it seems you may have made a wrong turn looking for the put-in. You have accessed the CTPC Lost Surfer page.
Don't worry, we've got your back! From this page you can:
Orbit back to the planet you started from...
Transport to the CTPC home page on Earth.
Initiate a search of our website for the landing page that was lost.
Use our pull-down menu above to navigate to a safe harbor.
Keep calm and paddle on!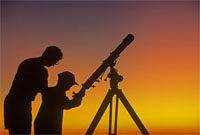 Search the CTPC Website: enter your search term in the box below then press the button.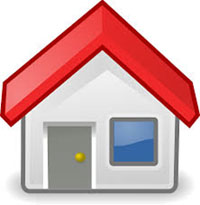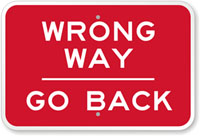 ---
© Copyright 2017 by Changing Tides Paddle Craft LLC. All rights reserved.