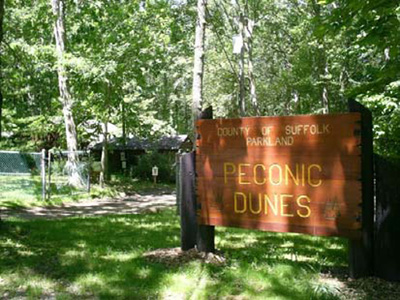 Peconic Paddle-In 2012:
This event is completed. Presented by Changing Tides PaddleCraft and Cornell Extension at their Peconic Dunes Camp on the north fork of Long Island, this paddlecraft training program covered two long weekends in late September and early October. We scheduled ACA Instructor training and certification classes, ACA Skill classes, ACA Skill Assessments and ACA Tip Leader Training and Assessment for kayak and canoe at picturesque Peconic Dunes Camp on Long Island's North Fork.
Weekend one started on Friday evening, September 28 and covered Instructor Development Workshops in Coastal Kayaking for levels 1 & 2 ending Sunday and also Levels 3 & 4 ending Monday. There was a meet and greet on Friday evening at a DVD Fest where we invited participants to bring their favorite video and share them over refreshments.
Weekend two started on Friday evening, October 5. A similar DVD Fest was held for all participants the first evening. The second weekend completed the Instructor programs with certification exams in Coastal L1 & L2 ending Sunday and L3 & L4 ending Monday. We also invited current ACA instructors to join us for certification updates or upgrades. Saturday and Sunday also provided opportunity for Skills development classes at Levels 1 and 2 and Skills Assessments at levels 1 to 4 for coastal.
Details of this event are provided below.